SER
VICES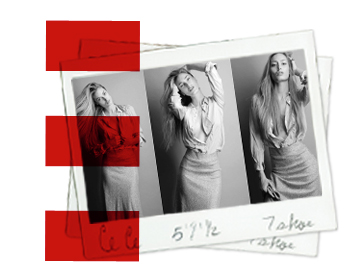 CASTING
We do castings for major companies involved in broadcast advertising for television programs, fashion industry and national and international film productions.
Our pool of talents is composed of professional and young artists, actors, hosts, voice talents and models. We enrich our pool through constant and selective talent search.
Room for video auditions for commercials, cinema and television.